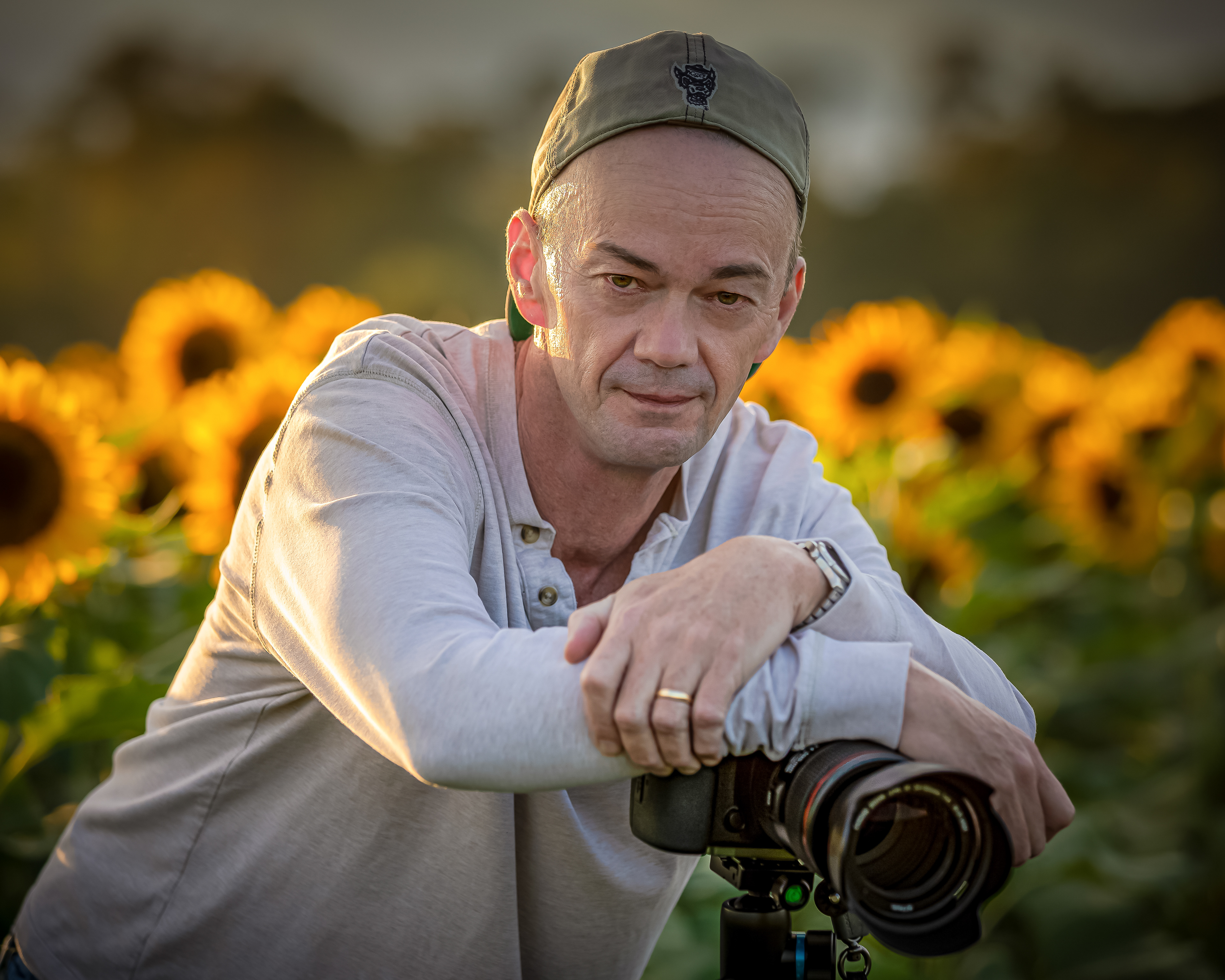 Jack Kosowsky is a central New Jersey based photographer who in addition to flowers, enjoys photographing the unique architecture of New York City and the scenic locations along the Jersey Shore.
His work has been featured in local galleries as well as in print and digital media.
When not behind the camera he enjoys studying the work of other photographers, reading and spending time with his grandson.