I never set out with the thoughts of publishing a book of my my photos but after months of taking hundreds, if not thousands of photos of flowers, one day while driving in my car, the idea came to me to maybe try and publish a collection of my photos and to raise some money for a local charity at the same time.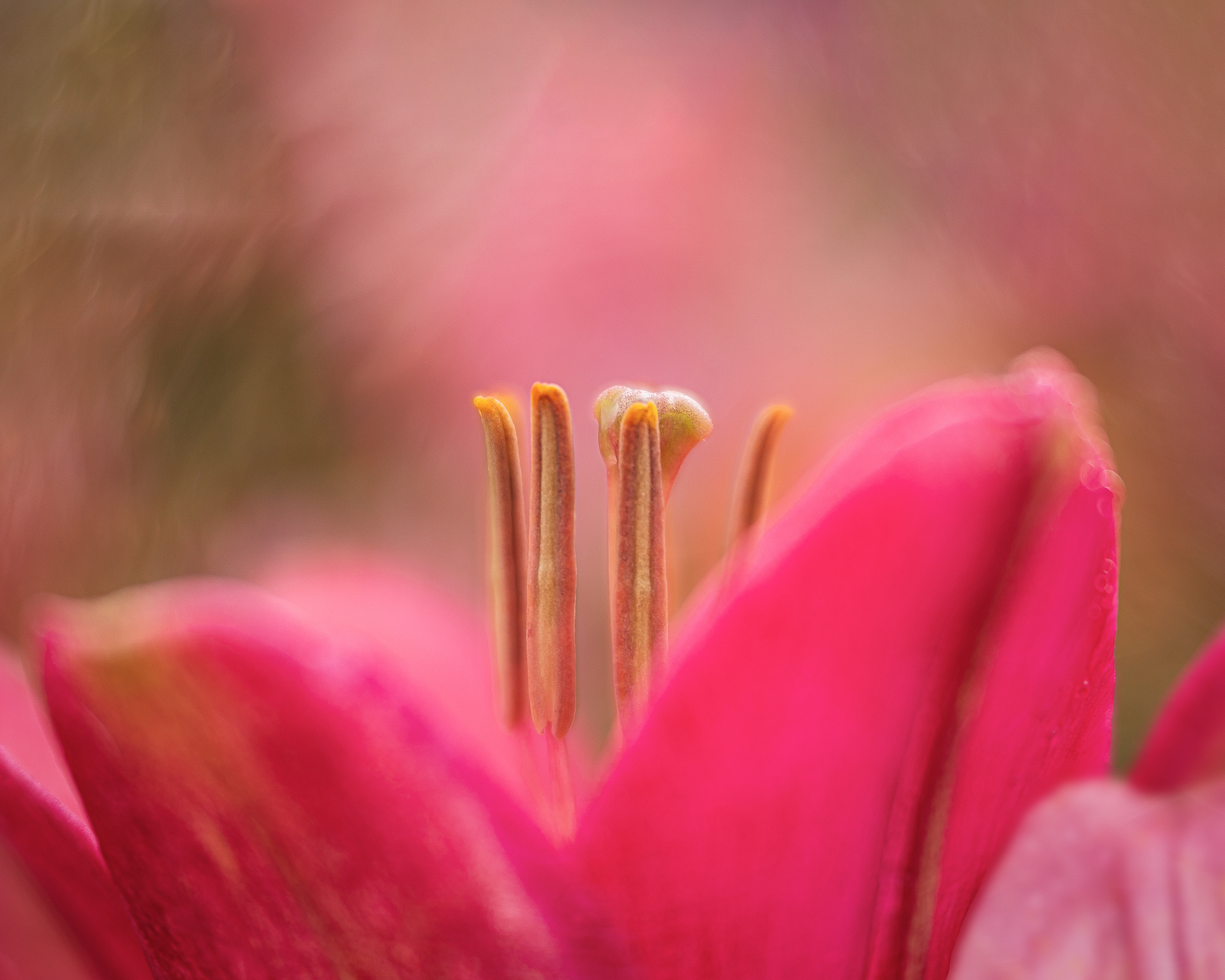 This has been a very difficult year to be a photographer and to take photos of the things that I would typically  enjoy.  In previous years, if I was out for a photography day, chances were you'd finding me roaming the streets of New York City trying to find some unique perspective or somewhere on the Jersey Shore at the crack of dawn trying to capture the first streaks of the sunrise.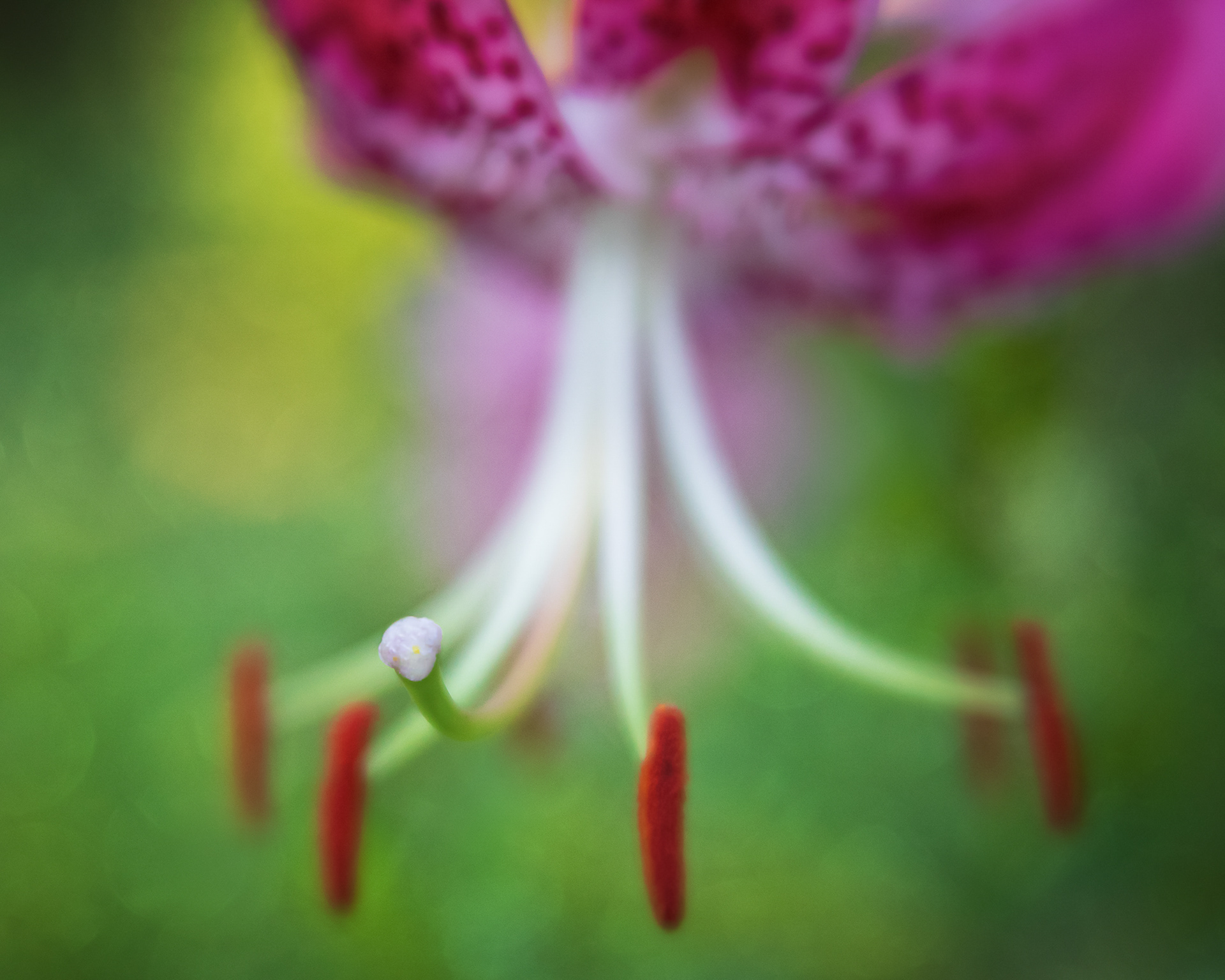 Well, all that changed with the on-set of the Covid Pandemic.  My state was placed in lock-down in March and then once things did begin to reopen, it was done slowly with the emphasis on space and social distance.  
Without the ability to travel to my usual spots, I found myself taking more and more flower photos.  First in my small in-home studio and then in the local parks, gardens and college campuses in my area.  I felt comfortable in being outside doing this type of photography and knowing that I could do it safely.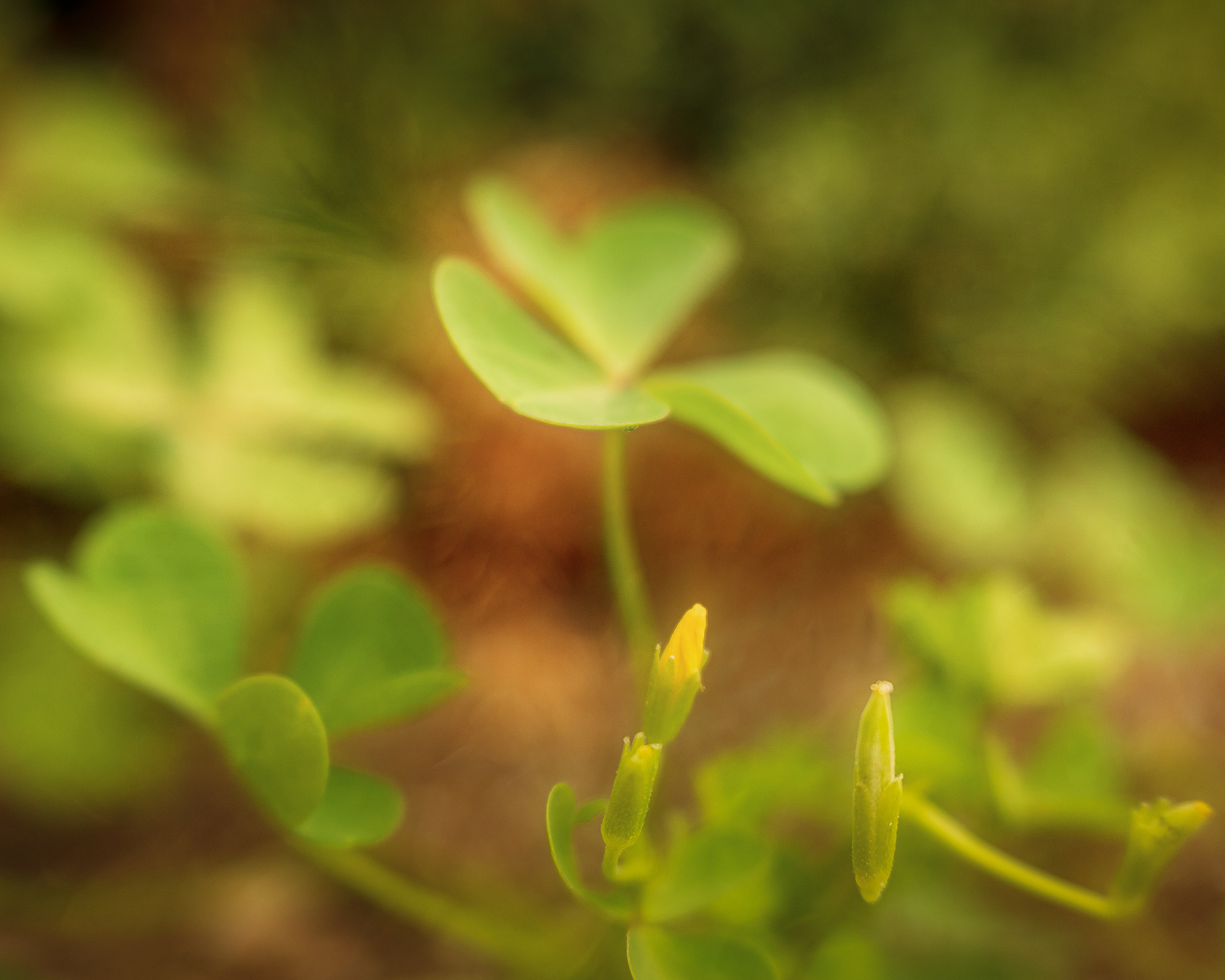 So, I took photos of flowers.  Lots and lots and lots of photos of flowers.  I estimate that since I began to take flower photos earlier this year, I've taken over 10,000 flower photos and did this on over 50 individual photo sessions.
Many hours were spent reviewing, editing and processing the images into something I was happy with.  I've selected about 100 for the book.  They represent a collection of photography styles and techniques as well as a variety of flowers.
Finally, for the photography geeks out there, wondering what kind of gear I use.  I shoot with a Canon 5D Mark IV.  I used a Canon 100mm f/2.8 L lens or LensBaby Velvet 56 on nearly all of the images.